"It's one thing to make a picture of what a person looks like, it's another thing to make a portrait of who they are." — Paul Caponigro
Every portraiture experience is personal. It gives you the opportunity to have fun, laugh. It gives you the opportunity to try something new. Whether you're comfortable in front of the camera or not, it will be an unforgettable experience.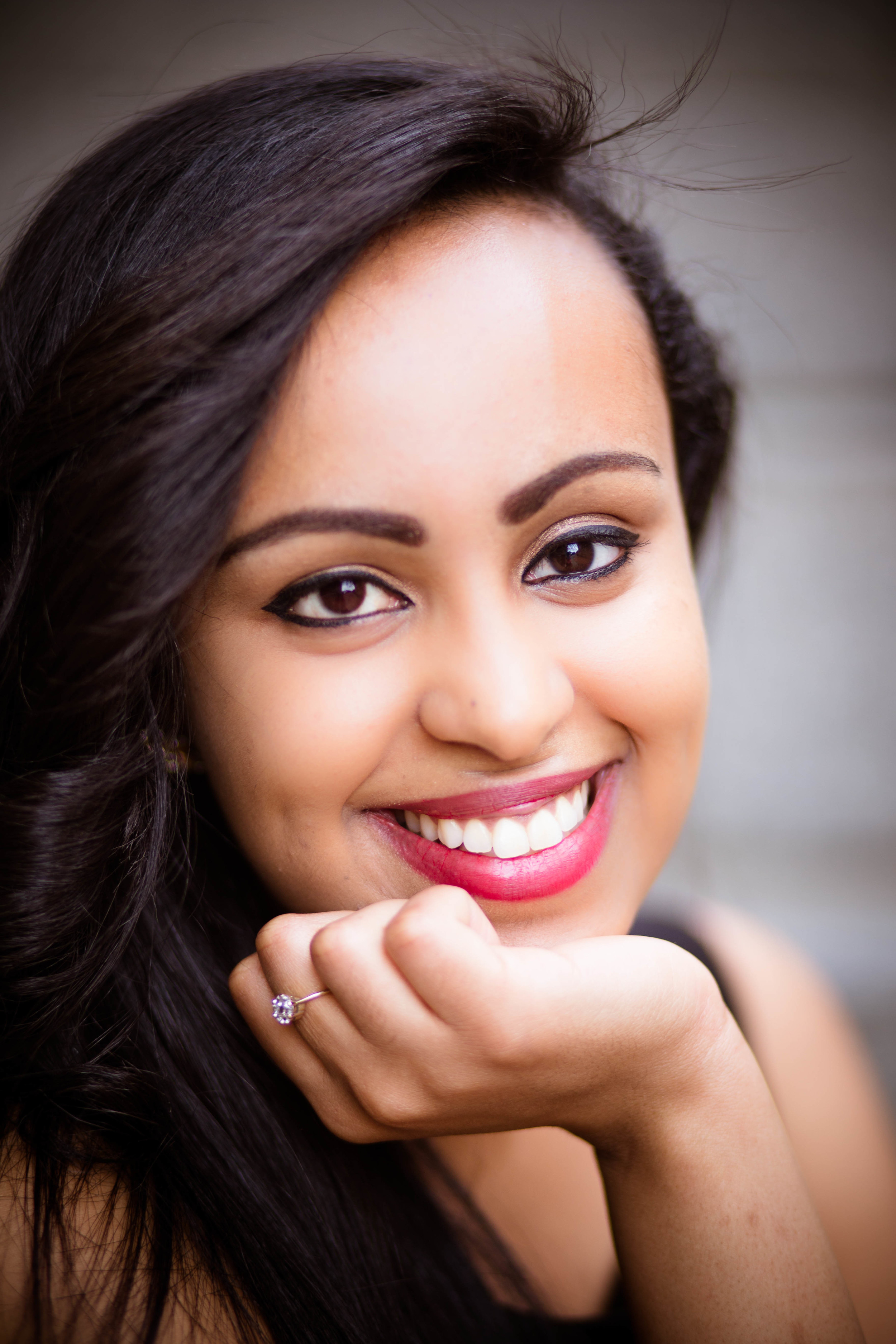 "There is only one happiness in this life, to love and be loved" - George Sand
Love deserves to be captured and displayed. Whether it is newly blossomed or seasoned through time.
"A successful marriage requires falling in love many times, often with the same person" - Mignon McLaughlin
Love deserves to be celebrated. Especially with the people that you love.